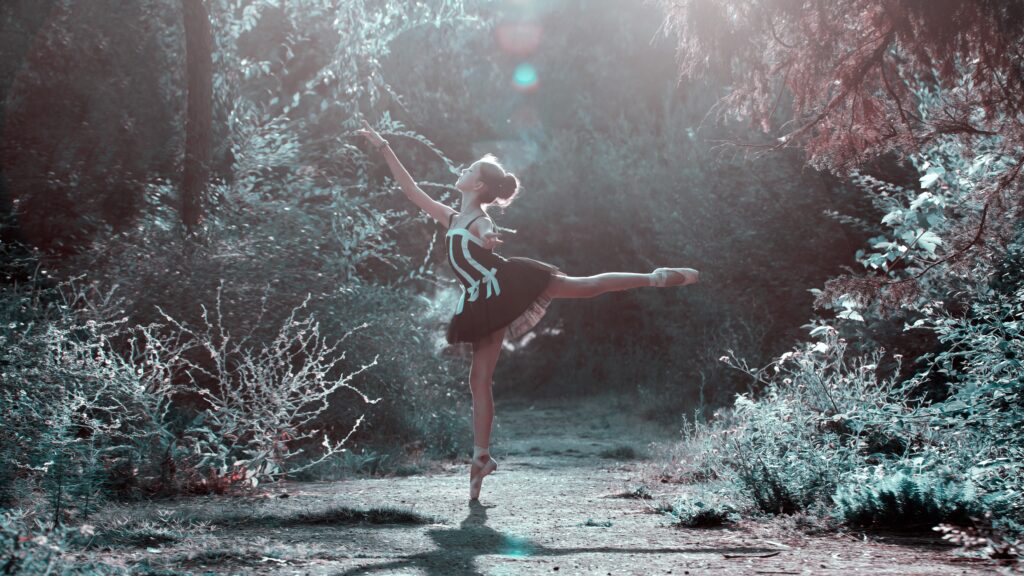 ABOUT:
simplicity is key. always.
"Like many people, Slumberville did not think that his career trajectory would lead him to where he is today. The Swedish producer originally studied graphic design and photography and only started making beats after he was approached by some rappers for a design job. Stories like Slumberville's are especially important in a world that demands near-constant progress toward a clearly defined goal, even though real life is a lot more complex and unpredictable than that."
"Slumberville, with his three platinum and ten gold selling songs, is certainly no stranger to successful releases. There is definitely a reason why he was recognised as one of Sweden's "hip hop pioneers." Not only does his more relaxed creative approach allow him to experiment, he also recognises the value in keeping his art simple, making him a staple in the lo-fi scene."

Metal Magazine

HIGHLIGHTS:
2018 the start
2019 debut album: "Lucid Dreams"
2019 album: "Imagination"
2019 album: "Mirage"
2020 album: "Tranquility"
2020 album: "Liberation"
2021 EP: "Gratitude"
2022 EP: "Abundance".

2022 Slumberville over 70 million streams on Spotify!
2022 Album: "Harmony"

All Slumberville collaborations here

SOCIALS