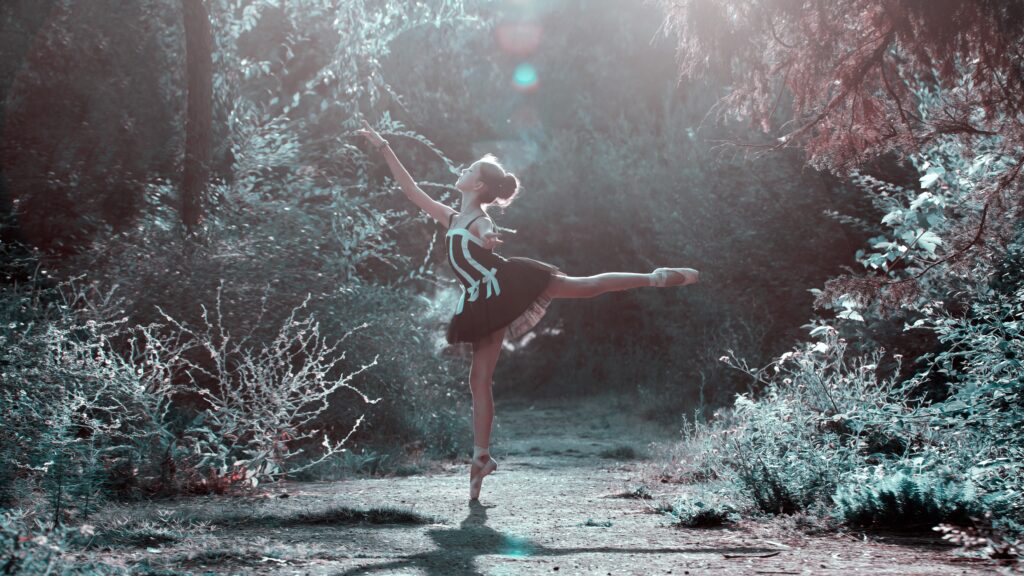 ABOUT:
keep it simple. always.
Slumberville creates instrumental music.
HIGHLIGHTS:
2018 the start
2019 debut album: "Lucid Dreams"
2019 "Honolulu" is the official track for Save the waves film festival
2019 album: "Imagination"
2019 album: "Mirage"
2020 album: "Tranquility"
2020 "Lucid Dreams" over 20 millions streams!
2020 award-winning composer and classically-trained pianist William Ogmundson performs Slumberville songs "Aconcagua" and "Ladybug".
2020 "The Ocean's Depth" a collaborative song with Pulitzer Prize winner and The New York Times journalist Ian Urbina
SOCIALS