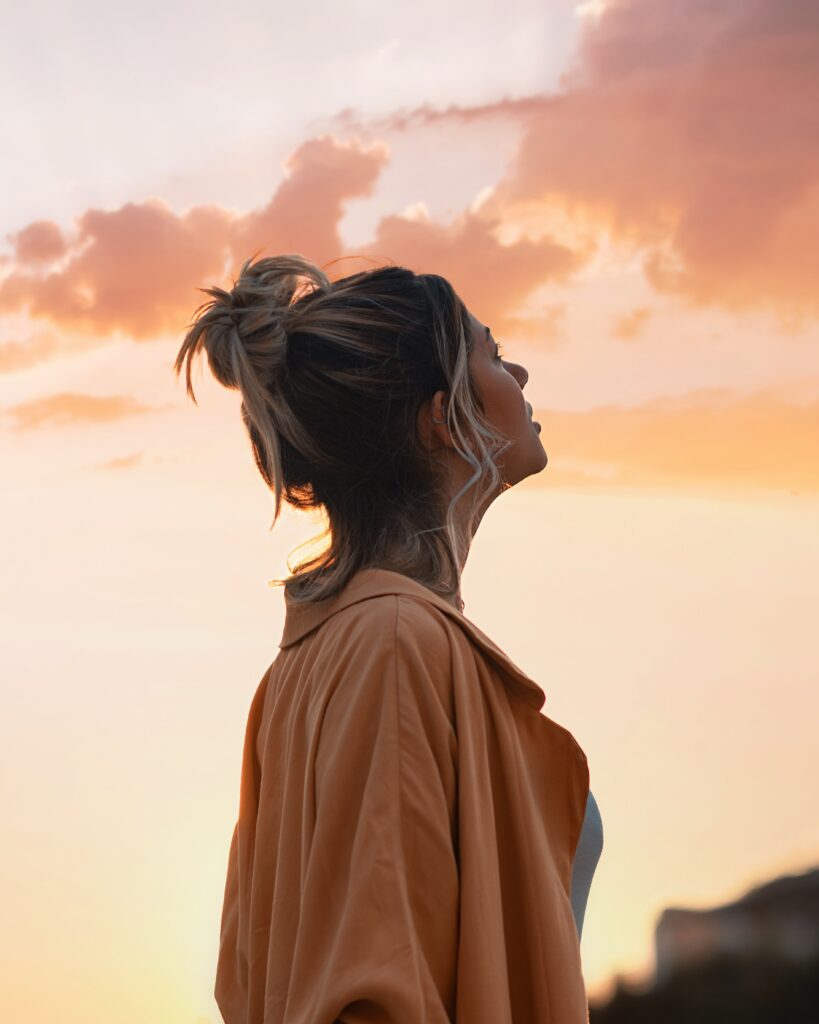 ABOUT:
Ninjaneers: A person/people who designs an infallible plan with impeccable craftmanship, and/or proceeds, virtually invulnerable and unstoppable by any opposition, to carry out to completion said scheme, and while operating with a skillset which displays such a degree of mastery, so perfectly flawless in it's precision, that it appears as though the performer is almost supernatural.
HIGHLIGHTS:
2014 the start
2018 "Dansa som en pensionär" certified gold in Sweden!
2018 debut album: "Mazuma"
2020 "It goes like" certified gold in Sweden!
2022 "Mazuma" over 20 million streams

2022 "I just wanna smile" certified gold in Sweden!
SOCIALS